HONOUR THE PAST - EMBRACE THE FUTURE
St Monica's College is the oldest school in Cairns with a fine history spanning over 130 years. We offer Catholic education in a dynamic contemporary context. We have a strong tradition of academic, sporting and cultural excellence.
OUR HISTORY

Forming young women in the tradition of the Sisters of Mercy for over 130 years.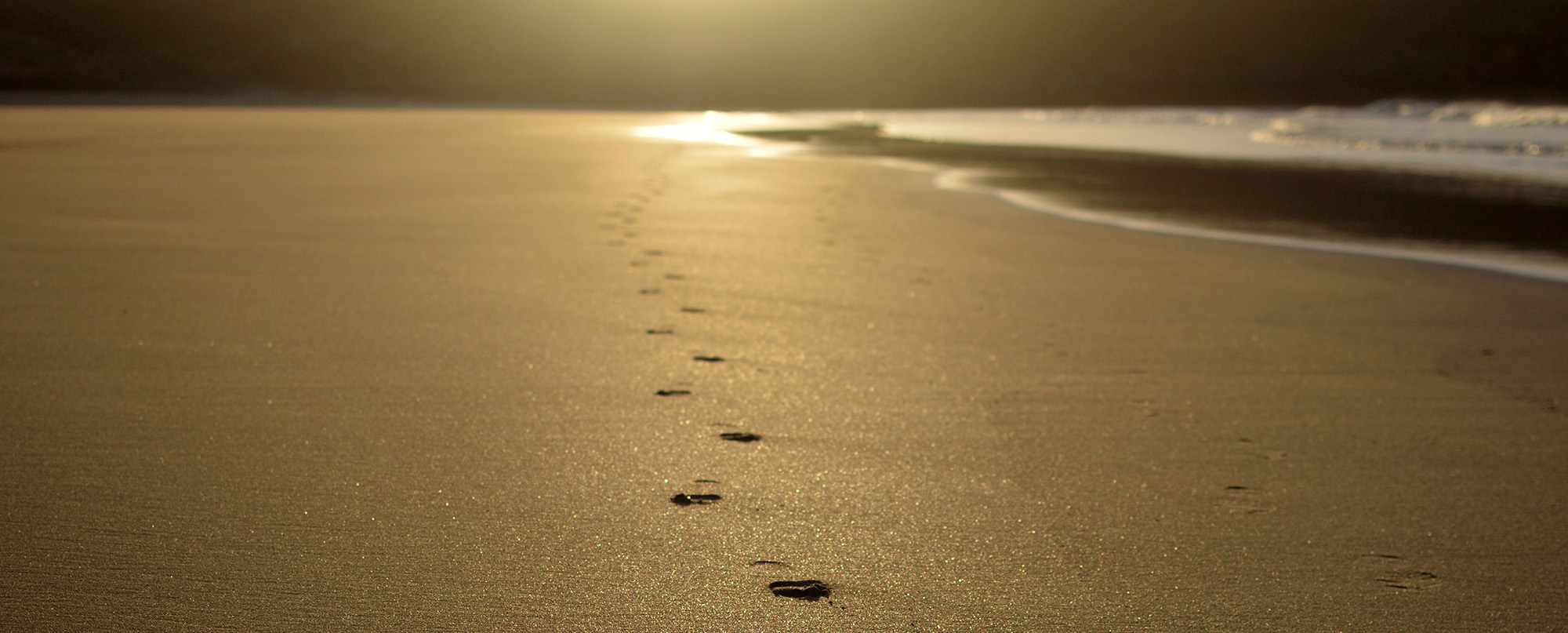 path of justice
Walk in the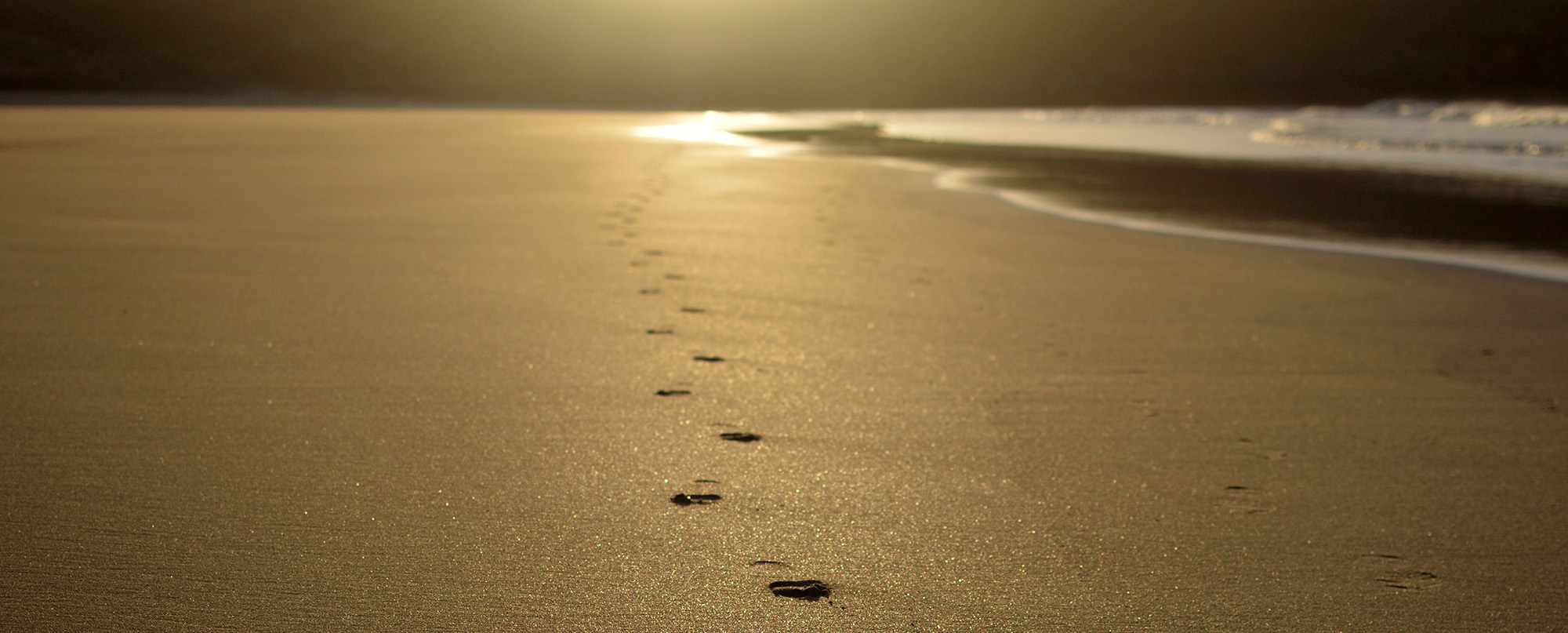 path of justice
Walk in the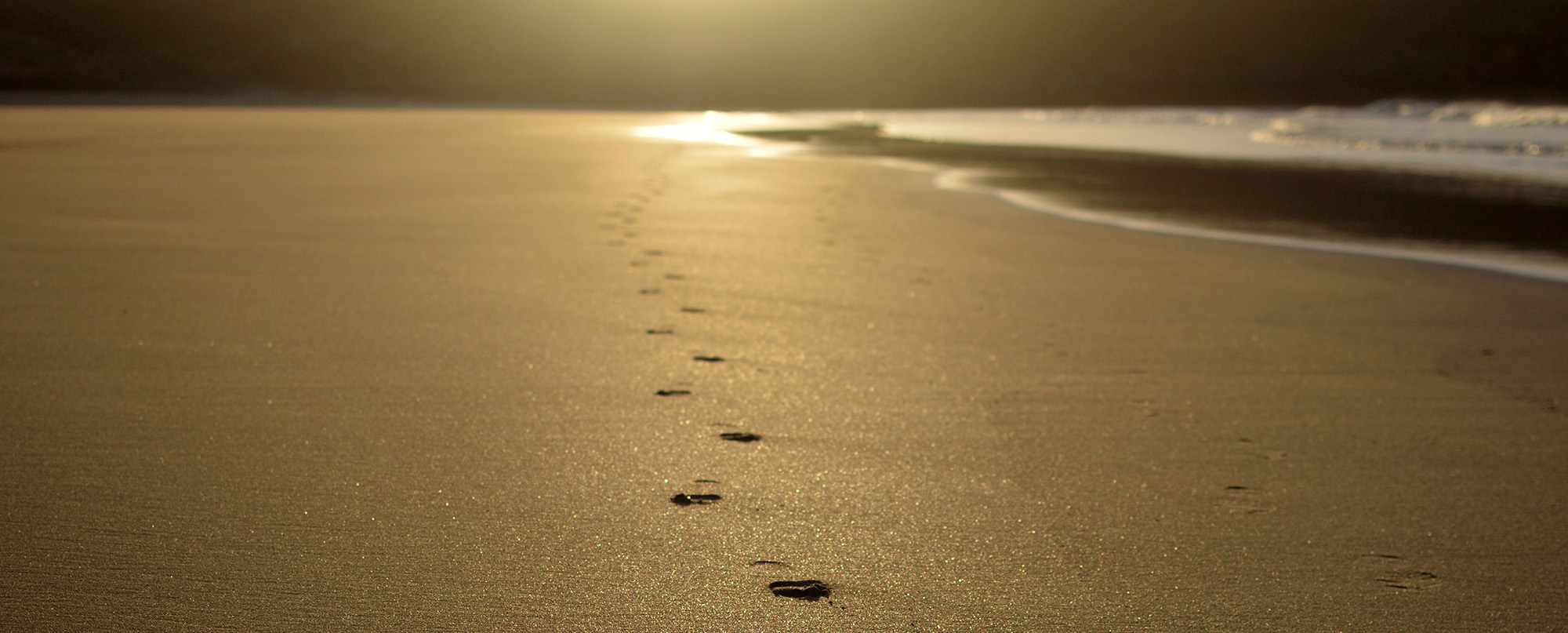 path of justice
Walk in the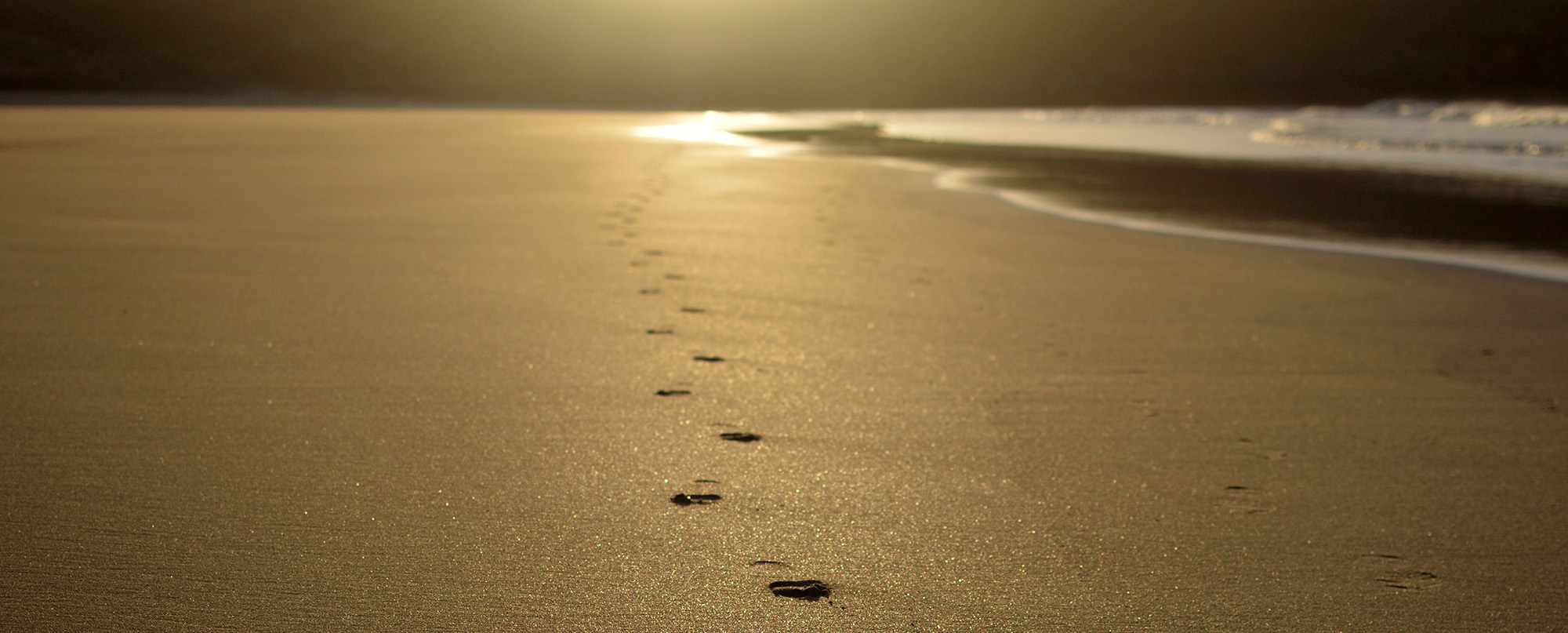 path of justice
Walk in the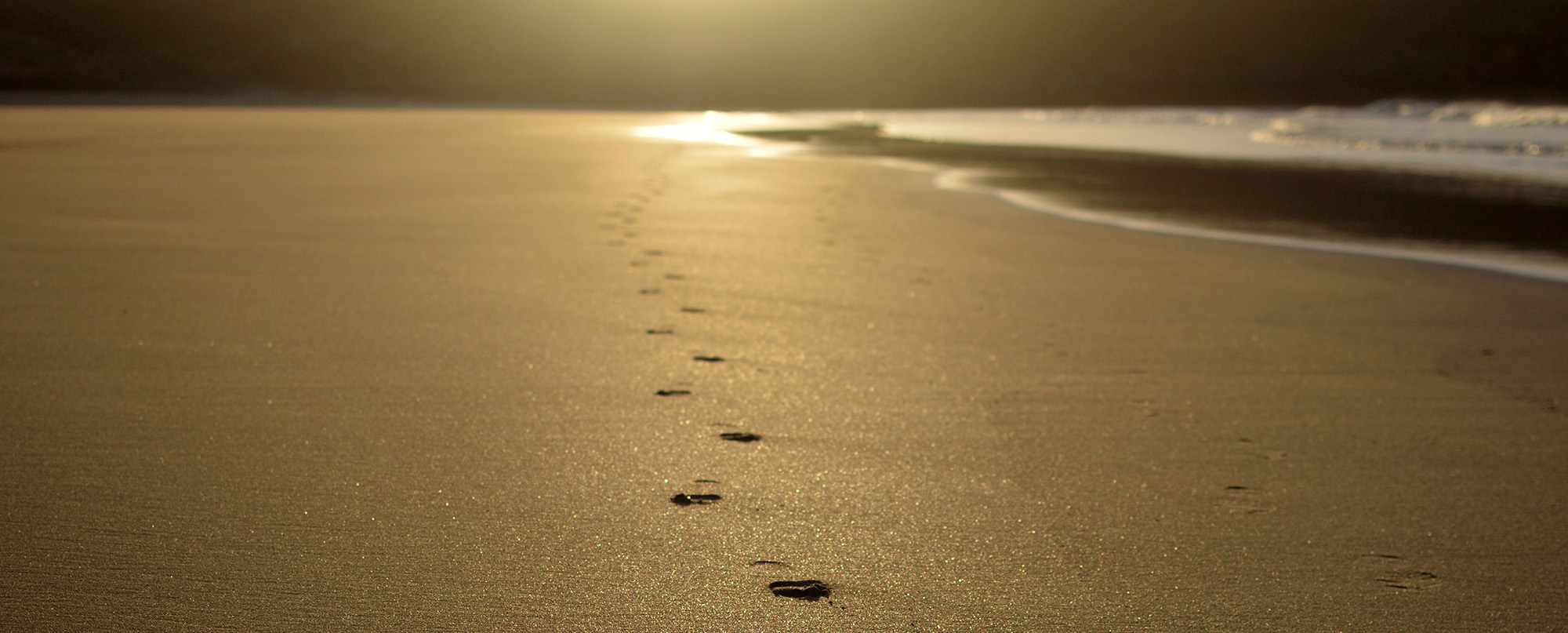 path of justice
Walk in the